About Us
Quintalytics is a professional and proficient trading software and tool development company. Our primary focus is on Technical Analysis, Custom Bar Type Development, and Custom Indicator & Strategy Development. We have over 20 years of experience serving individual and business customers.
The secret behind our great success is the use of innovative technology, our commitment to our customers, and then the successful delivery of what our clients have requested.
How do we work?
As our tag line is "Observe – Analyze – Develop – Succeed", it defines our work system. Our team of seasoned developers first observe the customer's requirements, then analyze by using their expertise. The third step is of development, we develop advanced and innovative software code quickly to meet specifications. The fourth one is the accomplishment, we successfully complete the project and deliver to the client.
Innovation
Our core objective is to develop a trading software product by utilizing innovation in it. We are constantly developing software like trading indicators and automated trading systems by using new and advanced tools and techniques.
Our software has great potential to be used in Currency/Forex, Stock, Futures, Cryptocurrency, and Commodities markets. We are continuously striving to add innovation in our products so the clients get maximum use of them in when trading the markets.
Integrity
Integrity is an imperative component of success, and our esteemed clients admire our scrupulous professional integrity. We pick the things up promptly, move fast, and work efficiently. We never compromise on values and integrity for a profit.
Versatility
At Quintalytics we believe in developing trading software tools with great versatility, the versatility that is exceptional and beneficial for our clients. We come up with the innovative products that make an impact. The professional versatility helps us to completely reinvent ourselves for each project.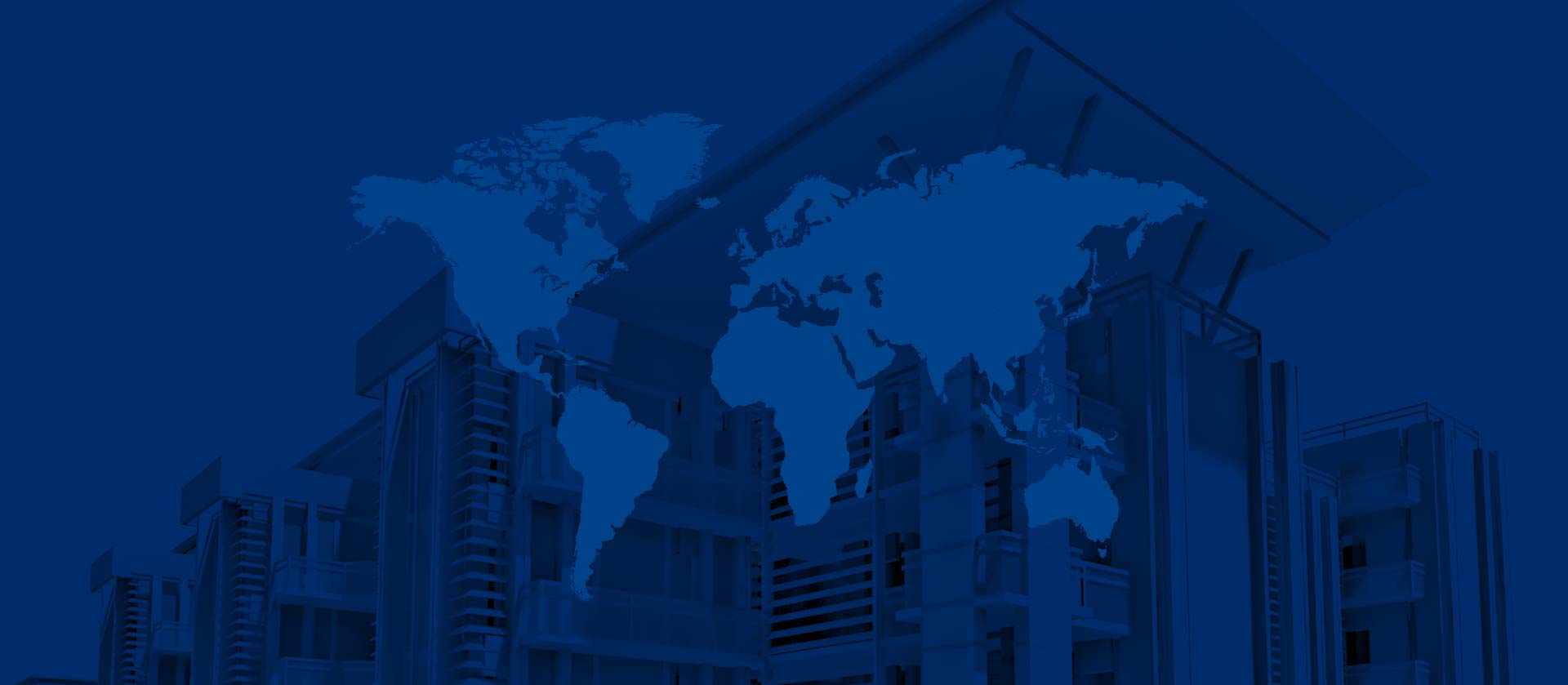 Custom TRADING INDICATOR DEVLOPMENT
We welcome your ideas to turn the innovative thinking into a powerful trading tool that you can use to analyze and trade the markets
AUTOMATED TRADING STRATEGY DEVELOPMENT
Full life cycle of algorithmic trading including concept, backtesting, strategy development, and optimization
RISK MANAGEMENT TOOLS
Monitor profit and loss, and simplify profit taking and stop loss calculations